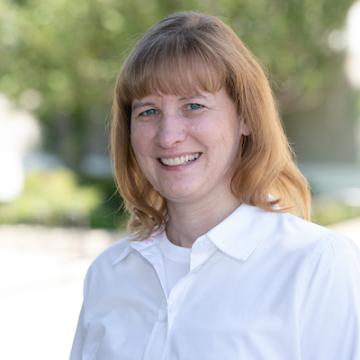 Michelle Biddlecomb
SPAS
PA Clinical Coordinator
Education
BS, California State University Long Beach
Biography
Michelle has been the Clinical Coordinator for the School of Physician Assistant Studies since 2016. She supports the clinical education phase (the 2nd year) by working with the clinical team to place students into their rotations. She serves as the initial contact for sites and preceptors, handles all of the onboarding to sites and hospitals for students, assists in preceptor recruitment efforts and special projects, and most recently coordinates and distributes all PPE supplies to our PA students prior to each rotation.
Before joining the PA team, she worked in the admissions department at the Southern California College of Optometry.
While her education background is in engineering, and she spent 6 years working on the space shuttle and space station projects, she transitioned into teaching and spent 9 years in primary and secondary education.