Welcome and congratulations Classes of 2024 and 2026!
We are thrilled that you are joining us at Marshall B. Ketchum! If you are anything like me, you are probably excited and a little nervous about school. Luckily you are not alone. I can't imagine anyone starting professional school without any nerves. And probably with good reason. These programs are challenging. There will be times in each of your school careers you will face stress and burnout. Some stress is unavoidable. However, I want to help you combat overwhelming stress and burnout as much as I can. So here are three tips to help you when school gets tough: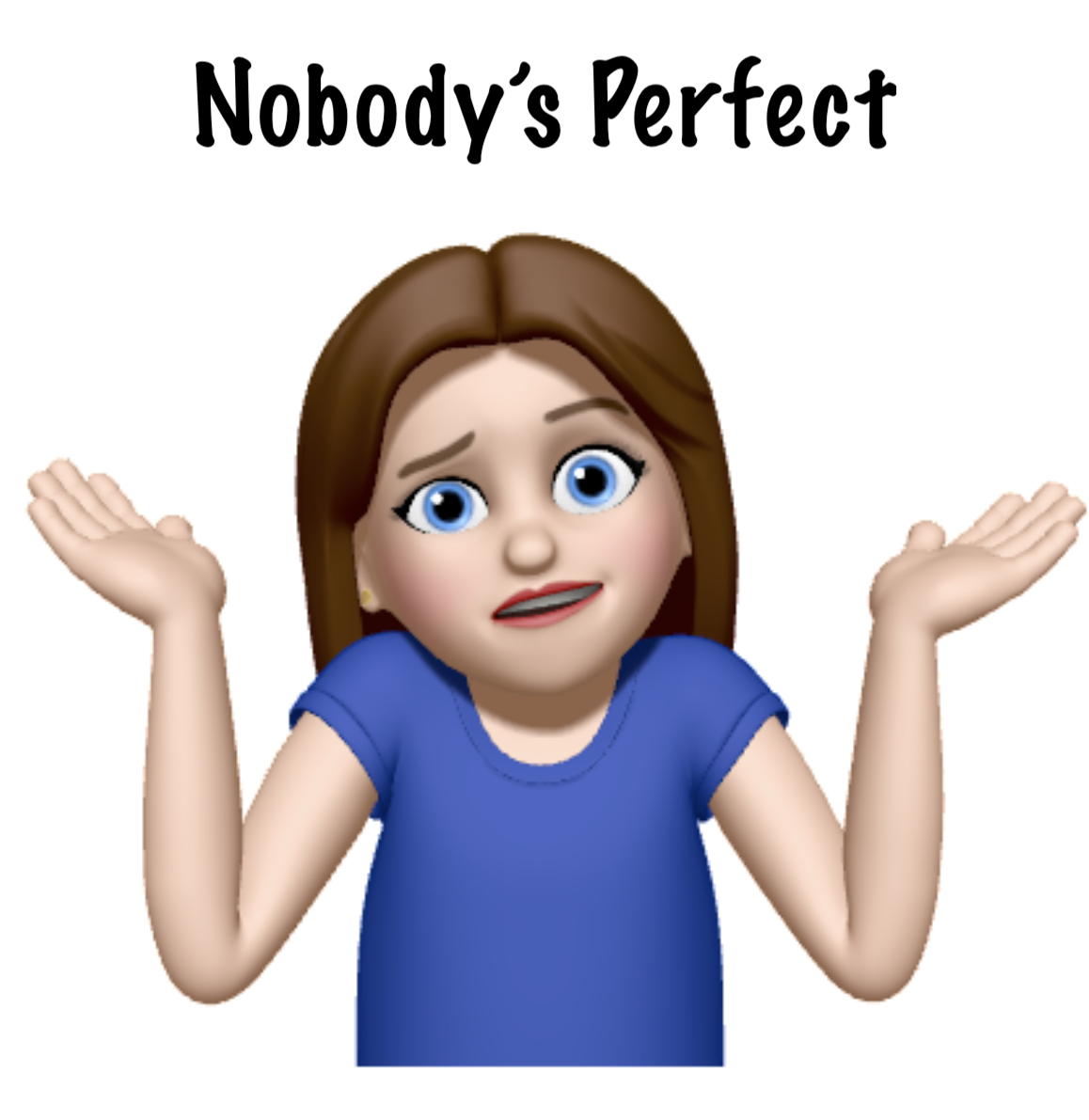 Remember that you are not perfect!
You never promised to be perfect and things will go wrong. This is normal. In the heat of stressful moments, it is easy to feel like you alone experience these things, but that is not true. Remind yourself that you are human and allowed to make mistakes. Treat yourself like you would treat a friend and show yourself some compassion.
Put things into perspective.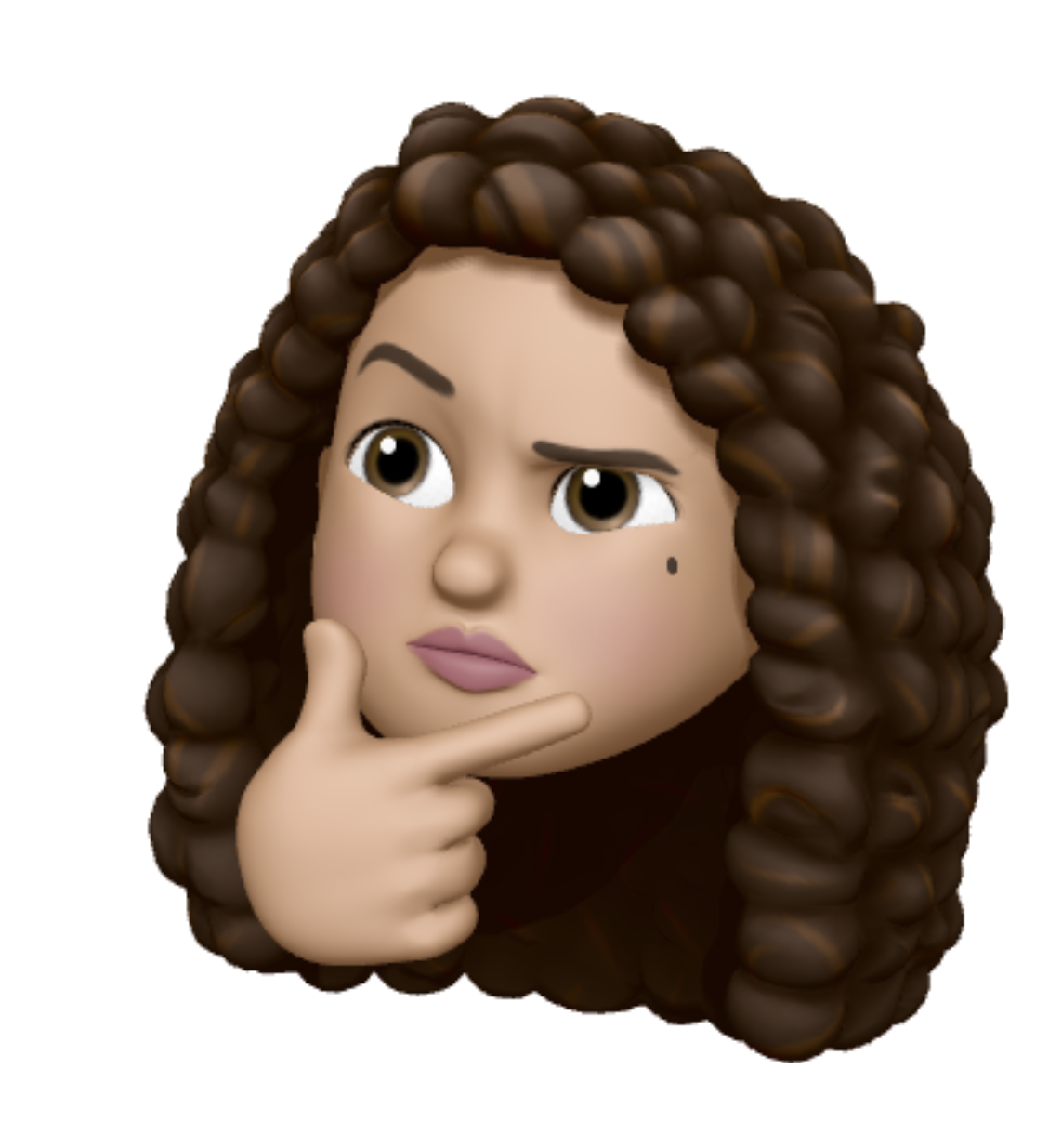 Failing one test is not the end of your career. It probably won't even keep you from passing a class. However, it is easy to let bad things snowball. To prevent the snowballing, it helps to make a list of bad things that could happen before they happen. Think logically about how those things would impact your life. You will often find things that seem awful in the moment are actually not a big deal and certainly not life changing.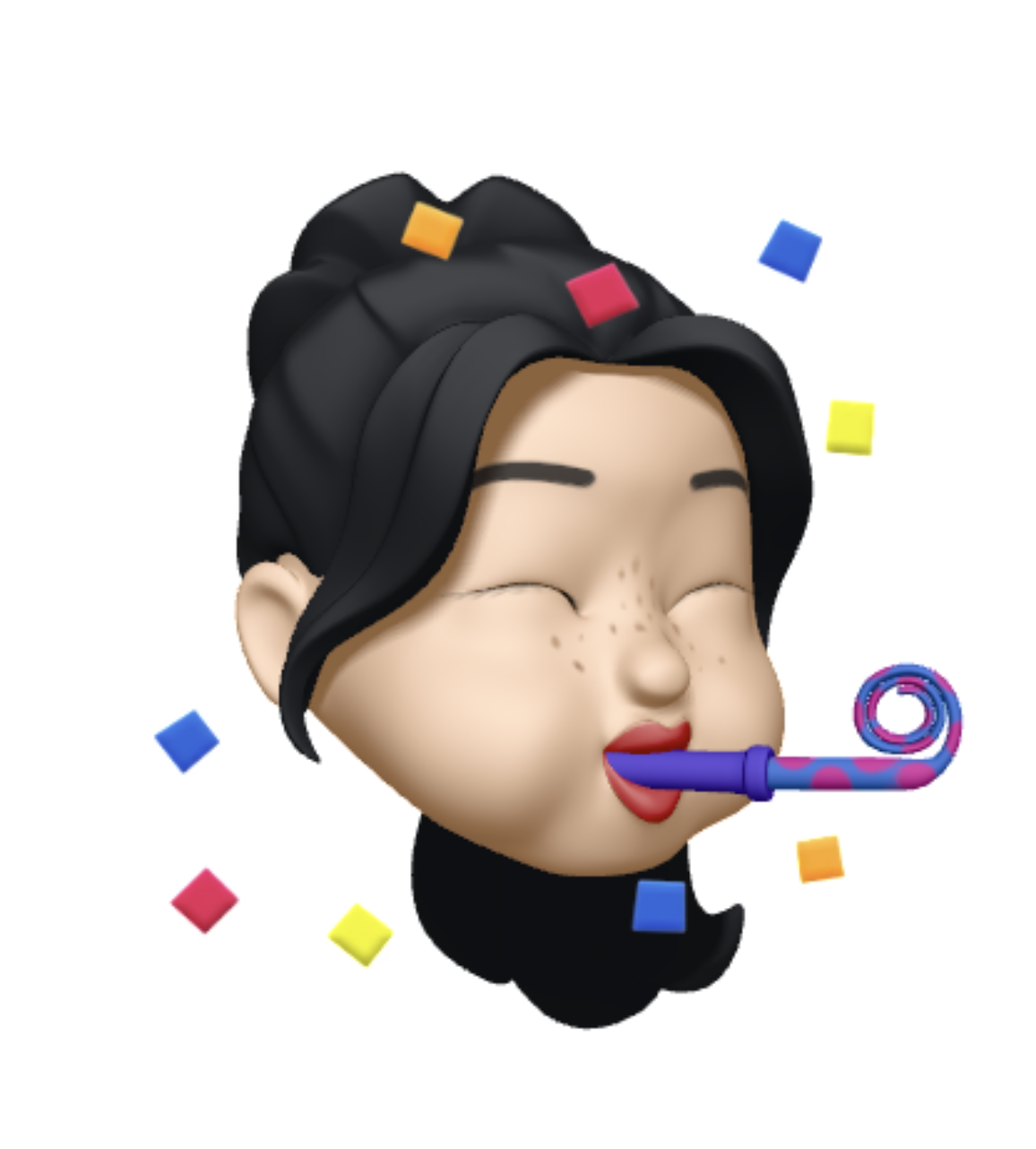 Make time for things you enjoy.
School can take up all your time, if you let it. There will always be something you can study more or practice. However, you should make time to do things you enjoy or you will burn yourself out! If you never give yourself a break, you will begin hating the thing you are studying. So make time for fun because you are important.
Professional school will probably be your priority over the next several years, but you are not a machine. You will still need breaks and will fail from time to time. That is ok. Remember to take care of yourself and have a life outside of school. There will be weeks you need to focus almost exclusively on school. However it is unrealistic to think you can do that long-term. So set boundaries and remember to make time to enjoy your life. Take care of yourself!
MBKU offers a variety of mental health and wellness literacy seminars for students. This fall seminars include Maintaining Wellness in Graduate School and Overcoming Social Anxiety. I'd recommend attending just to pick up some tips you might be able to use in the future. It is also a great way to meet students outside of your class. You might also be interested in a unique IPE elective, Preventing Burnout in Healthcare Students and Student Providers: Wellness and Self-Care. This course teaches you proven, Cognitive Behavior Therapy techniques to establish foundational skills, change your outlook and reduce stress. If you are interested, look for information from your program when elective courses are announced.