Welcome to Marshall B. Ketchum University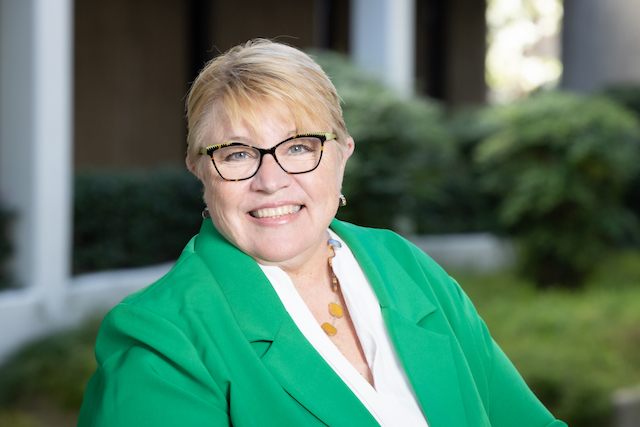 Welcome to Marshall B. Ketchum University. Whether you are a prospective student, a patient looking for health care, or just someone looking for information, I know you will find our website exciting, helpful and easy to use. 
Tradition Meets Innovation
In 1904, a tradition of excellence was established when Marshall Bidwell Ketchum founded a small optometry college in Southern California. Today, MBKU marries this tradition with innovation as we deliver relevant, high-quality, interprofessional education to meet the needs of a constantly transforming landscape of health care. Clinicians at our state-of-the art facilities at Ketchum Health and in Los Angeles deliver outstanding collaborative health care with compassion and sensitivity.
Team-Based Care – the Future of Health Care Education
At the center of the health care industry today is the patient, treated by an interconnected team of health care professionals. At MBKU, students benefit from a collaborative and interdisciplinary approach to education, which allows them to study and learn together from one another. As they acquire the skills to be successful practitioners, MBKU students also graduate ready to participate as members of the health care team.