MBKU Distinguished Alumni
The MBKU Distinguished Alumni Awards recognize MBKU alumni whose personal or professional achievements bring honor and distinction to their school, program, or MBKU. It recognizes remarkable accomplishments, lifetime career achievements, professional excellence, and/or outstanding community service.
Congratulations to MBKU's 2023 Distinguished Alumni!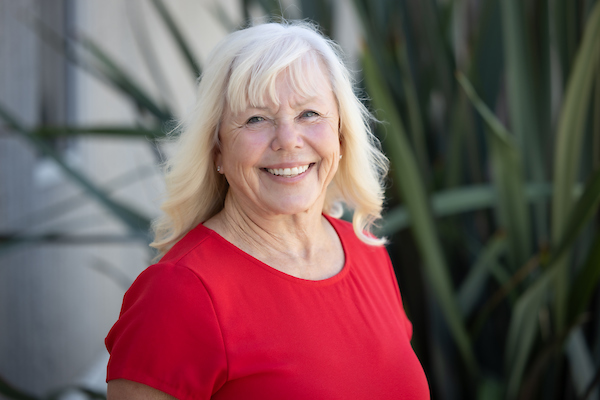 Wynette Augustine, OD, '84 specializes in primary care optometry with an emphasis on contact lenses and solution investigational studies. For the first five years of her professional career, she was an Assistant Professor at Southern California College of Optometry. She has since practiced in many different settings, including private practice and large multi-specialty medical practices. Dr. Augustine is very involved in the optometric field and on the MBKU campus. She has served as an Expert Examiner for the National Board of Optometry in Fullerton, CA and New York, NY and as an Expert Exam Writer for the California Board of Optometry. She currently practices at the Orange County Eyecare Optometry, where she has worked for the past 23 years.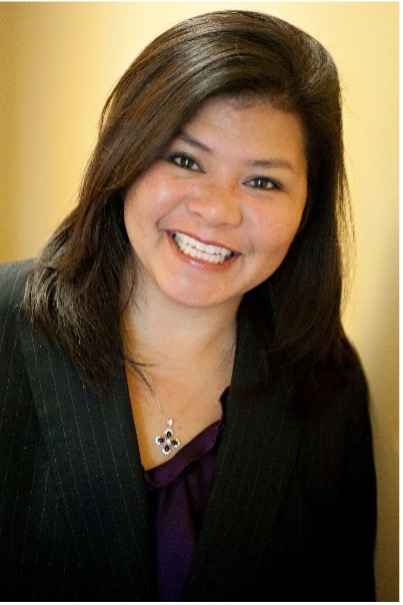 Beverly Bianes, OD, '91 and her husband, Dr. John Pack, currently own and operate their own private practice in San Diego. While an actively practicing optometrist, Dr. Bianes is also widely recognized within the optometry field for her contributions to women in leadership roles as well as her community service, both domestically and abroad. She has won several industry awards and serves on the boards of optometric organizations such as Women in Optometry, Optometry Divas, and the San Diego County Optometry Society. In 2021, she was named as one of the Most Influential Women in Optical for her program Neighbors Helping Neighbors, an initiative that allows the local community to nominate neighbors impacted by COVID-19 to receive free exams and glasses. Her community service also expands to issues such as supporting homeless transitional adult youth, embracing cultural diversity, and supporting women.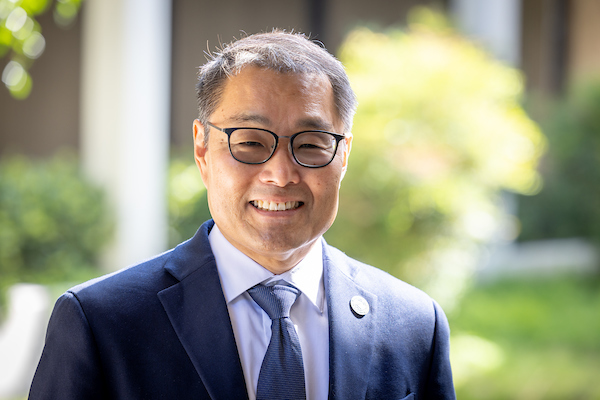 John Nishimoto, OD, '87 is a long-time faculty member for the Southern California College of Optometry, having served at the college since graduating his residency at the West Los Angeles VA Medical Center in 1988. He is deeply committed to the University and has served in a variety of leadership positions on campus throughout his tenure, particularly oriented around residencies, externships and clinical education.
 
His specialty is in primary care and ocular disease, and he is a frequent lecturer and contributor to articles related on those topics, even co-authoring the text, "Differential Diagnosis in Primary Eye Care." He currently serves as a clinical faculty member in primary care and ocular disease at the University Eye Center at Ketchum Health as well as Senior Associate Dean for Professional Affairs and Clinical Education for the Southern California College of Optometry.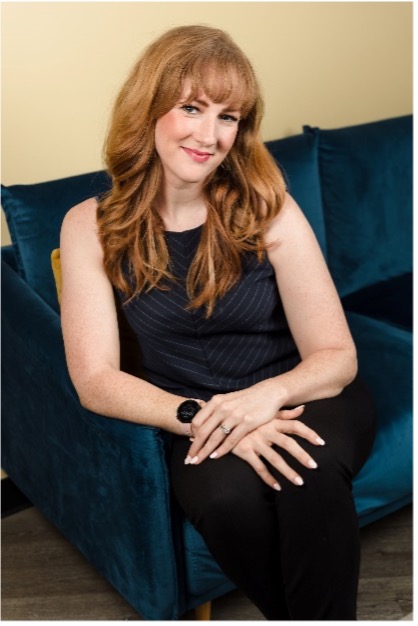 Briana Riddlebarger, PA-C, '19 has established her PA career working in integrative psychiatry. In 2020, she started a psychiatric clinic with two fellow behavioral health clinicians and businesswomen. This clinic has since grown and is currently expanding in Texas, in anticipation of opening a psychiatric hospital and psychiatric ER for those in crisis. Briana also enjoys teaching and training in psychiatry, which has led to her guest lecturing for the SPAS psychiatry module for MBKU. Helping train the next generation of providers to be empathetic and competent is a major passion of hers. Briana is also the proud wife of her supportive husband Mark, and mom of two kids, ages two and two months.
.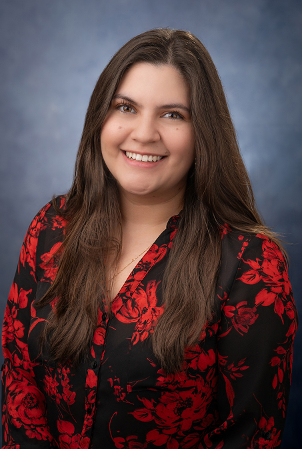 Melanie Vela, PharmD, '22 is a recent graduate of the College of Pharmacy with a passion for increasing equal access to healthcare and treating patients with health disparities. She is currently completing her residency with Kaweah Health Specialty Clinic where she works as an ambulatory care pharmacist managing diabetes, Chronic obstructive pulmonary disease, rheumatic conditions, and HIV. She has accomplished many projects to benefit underserved populations through treating patients with substance abuse disorders in rural communities or through working in local ambulatory care clinics. Her bilingual capacity in both English and Spanish also contribute greatly to her work in local communities among the patient population. Dr. Vela continues to research access barriers for patients with diabetes in chain supermarket pharmacies.
Past Distinguished Alumni Recipients
2021 Gary Asano, OD, '78
2021 Michael Sellers, OD, '78
2021 Hannah Cho, OD, '12 (Distinguished Young Alumni)
2021 Timothy Harkins, PA-C, '18 (Distinguished Young Alumni)
2021 Miriam Morkos, PharmD, '20 (Distinguished Young Alumni)
2019    Carl Boeck, OD, '79
2019    Elizabeth Bergman, PA-C, '16 (Distinguished Young Alumni)
2019    Brian Park, OD, '14 (Distinguished Young Alumni)
2018    Joshua Terry, OD, '07
2016     Mitchell T. Munson, O.D., '86
2014    Abie R. Chadderdon, O.D., '81
2013    Barton M. Pedersen, O.D., '63
2012    Dawn M. Miller, O.D., '83
2011    Bill Simons, O.D., '82
2010    Philip B. Smith, O.D., '68
2009    Wiley F. Curtis, O.D., '82
2008    Gene D. Calkins, O.D., J.D., '68
2007    Donald E. Jarnagin, O.D., '70*
2006    David T. Wakabayashi, O.D., '70
2005    Mark M. Morris, O.D., '63*
2004    Wayne W. Hoeft, O.D., '59
2003    James L. Cox, O.D., '67
2002    Duane A. deCroupet, O.D., '70
2001    Tony Carnevali, O.D., '75
2000    Rodger T. Kame, O.D., '62*
1999    Hershel B. Welton, O.D., '64
1998    Robert L. Gordon, O.D., '71
1997    Akio Kanai, O.D., '72
1996    Warren Harvard Low, O.D., '52*
1995    Renald J. Anelle, O.D., '65
1994    Richard H. Kendall, O.D., '51*
1993    Lynn Caffrey Gabriel, O.D., '78
1992    Robert L. Severtson, O.D., '51*
1991    L. Earl James, O.D., '48*
1990    J. Davis Armistead, O.D., '48*
1989    James R. Gregg, O.D., '48*
1988    Arthur C. Heinsen, O.D., '48*
1987    Robert F. Kettenhofen, O.D., '46*
1986    Paul C. Barr, O.D., '48*
1985    O. Doyle Dannenberg, O.D., '48*
1984    Harold R. Lutes, O.D., '38*
1983    Homer H. Hendrickson, O.D., '38*
1980    Leslie W. Scown, O.D., '21*
1979    Louis H. Jaques Sr., O.D., '11*
NOTE: No award was given in 1981 or 1982
*Deceased