MBKU is grateful for the support of our Gala Celebration Sponsors. If you would like to be a part of the Gala 2022 Celebration and become a sponsor, please click on the gold box above to learn more.
Thank You To Our 2022 Sponsors
Presenting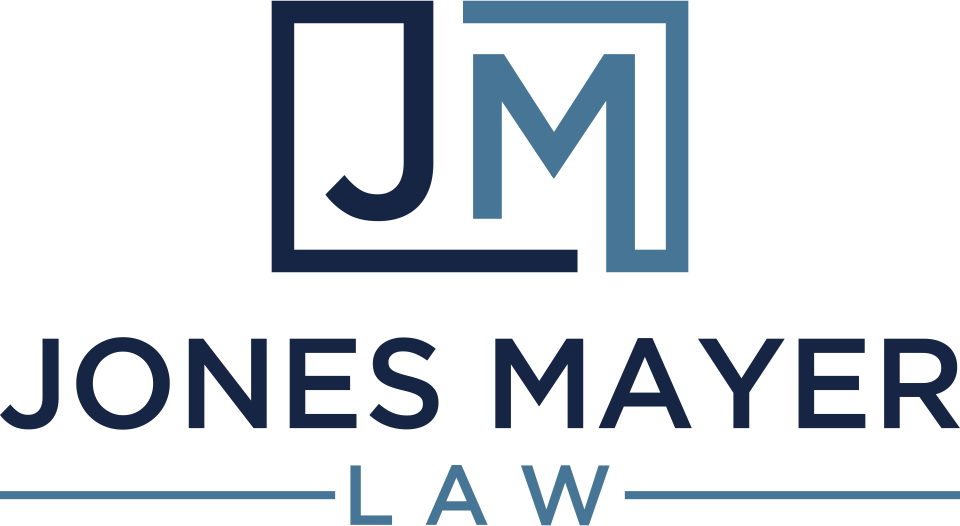 Richard D. Jones, JD and Family
Diamond

Platinum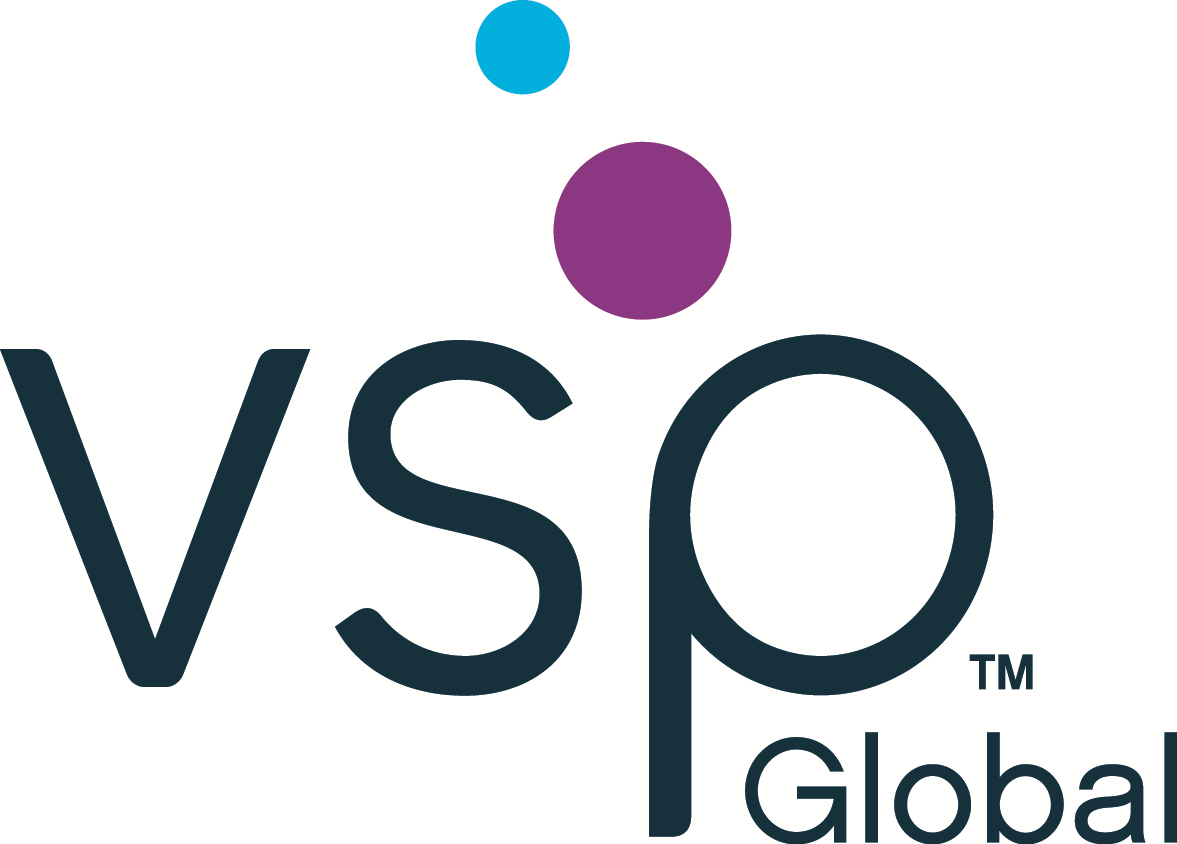 Lynn Caffrey Gabriel, OD
Gold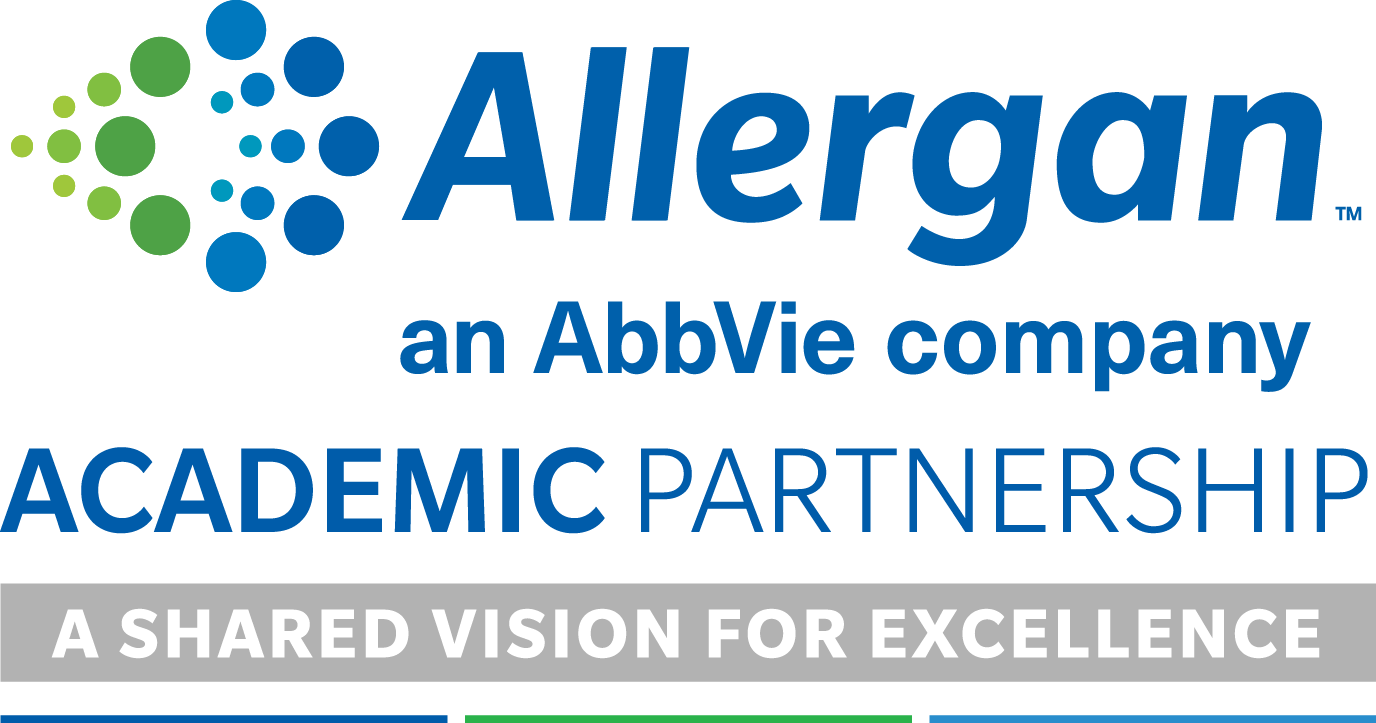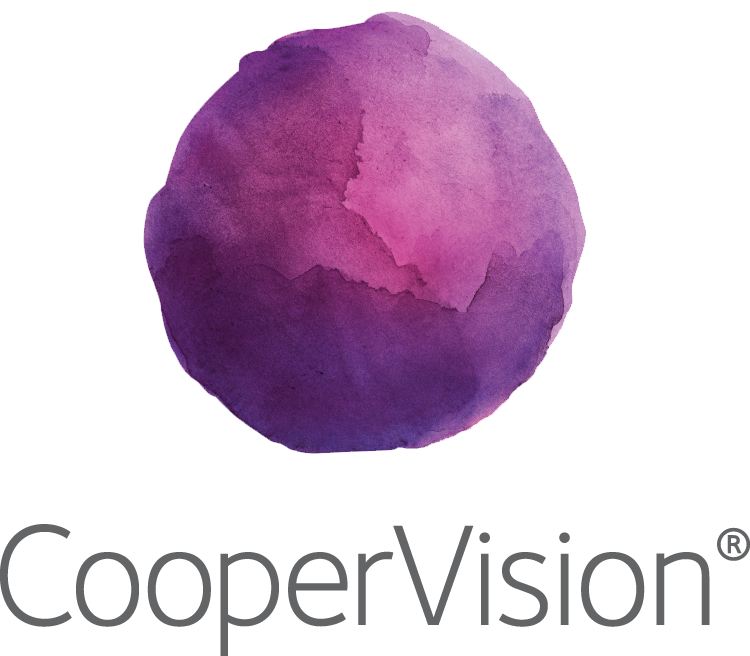 Silver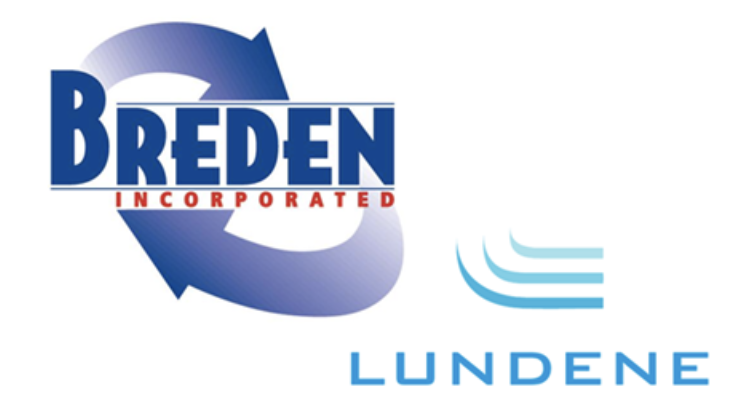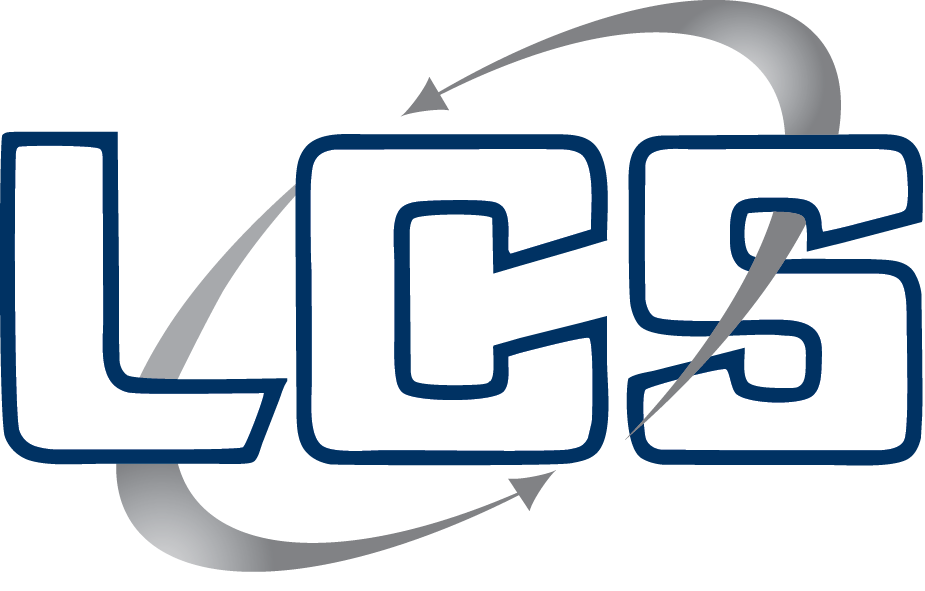 Walt and Susan Buster
Jennifer Coyle, OD and John Coyle
Mr. David Gibson and Mr. Anthony Higginbottom
William and Judy Ortiz
Frank and Kimberley Scotti
Bronze
Carol Alexander, OD and Kevin L. Alexander, OD, PhD
Wynette Augustine, OD and Greg Augustine, JD
Ken and Joy Brookman
Cal Coast Ophthalmic
Clifford Swan Investment Counselors
Duane deCroupet, OD
Edward Fisher, PhD
Heine USA
John E. Larcabal, OD '88
Keplr Vision and Dr. Jeffrey Lewis
Diana McKnight, OD
Allison and Mark Mollet
David Edwards and Carol Najera, JD
Dr. Raymundo M. Garcia Lora
De Rigo Rem
Joan and Bryan Rubio
Anne Simpson, OD, '78
Julie Schornack, OD and Doug Stephey, OD
David T. Wakabayashi, OD, FAAO
Reserve your Sponsorship or Make a Donation Now
To make a sponsorship pledge and pay later, please view the Sponsorship Form and complete a Pledge Form.
To make a gift today, please visit our Become a Sponsor page or make a Gala Donation and reserve your table on April 9.